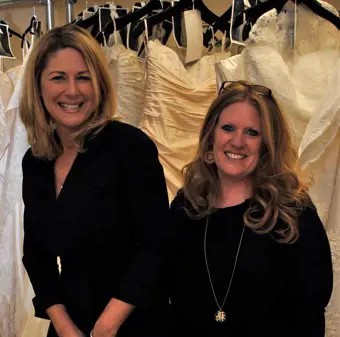 leia & patricia
Longtime friends and owners, Patricia and Leia, have worked together for 20 years in the fashion industry prior to opening i do i do together. Their love of weddings lead them to collaborating and opening i do… i do… and cannot wait to be apart of your special day!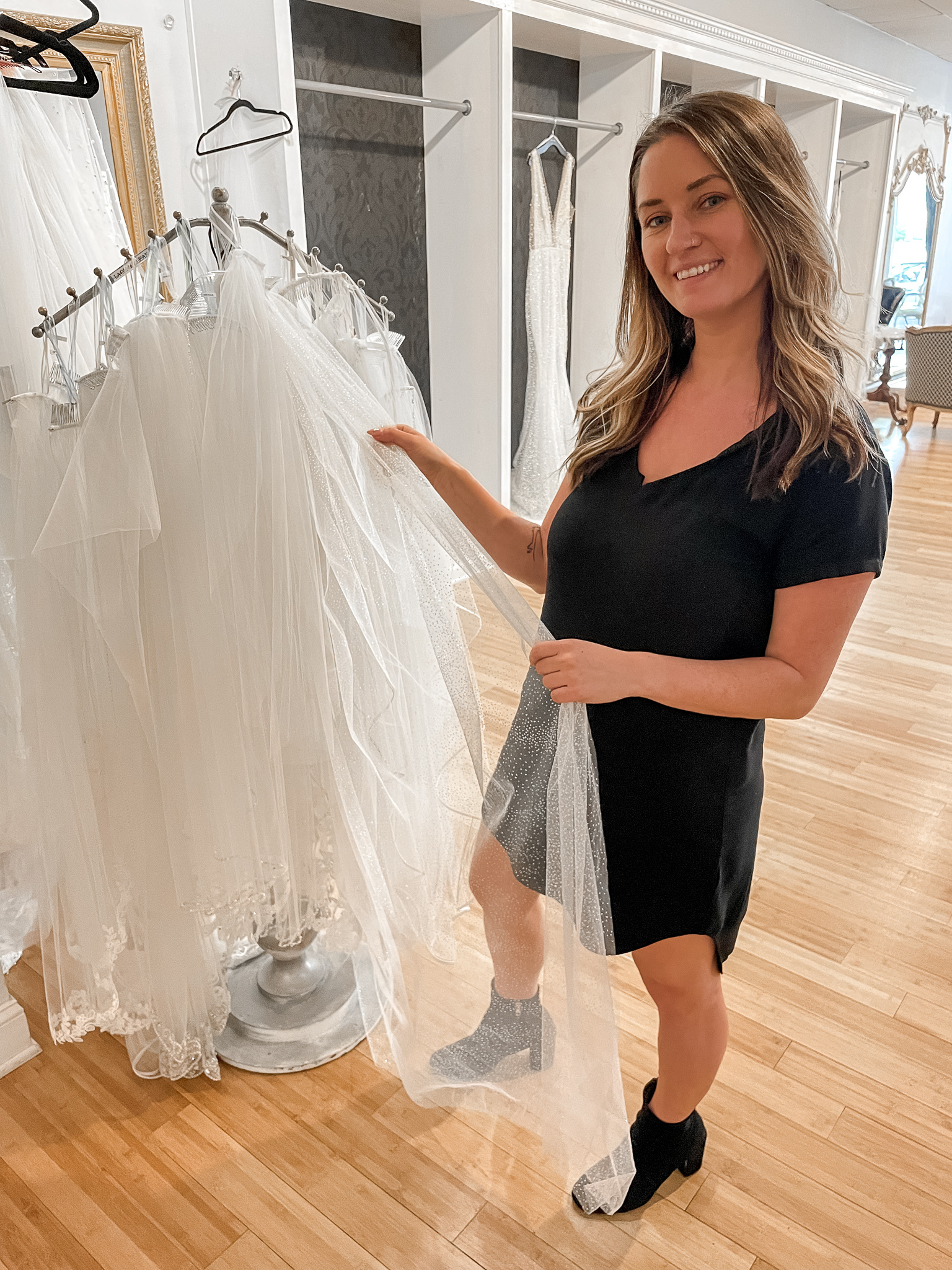 amanda
sales manager
As a former i do i do bride herself, Amanda understands the stress that comes along with finding the perfect dress for your special day. By listening to her brides' loves and hates, she makes it a priority to ensure every bride she works with feels perfect for their wedding day!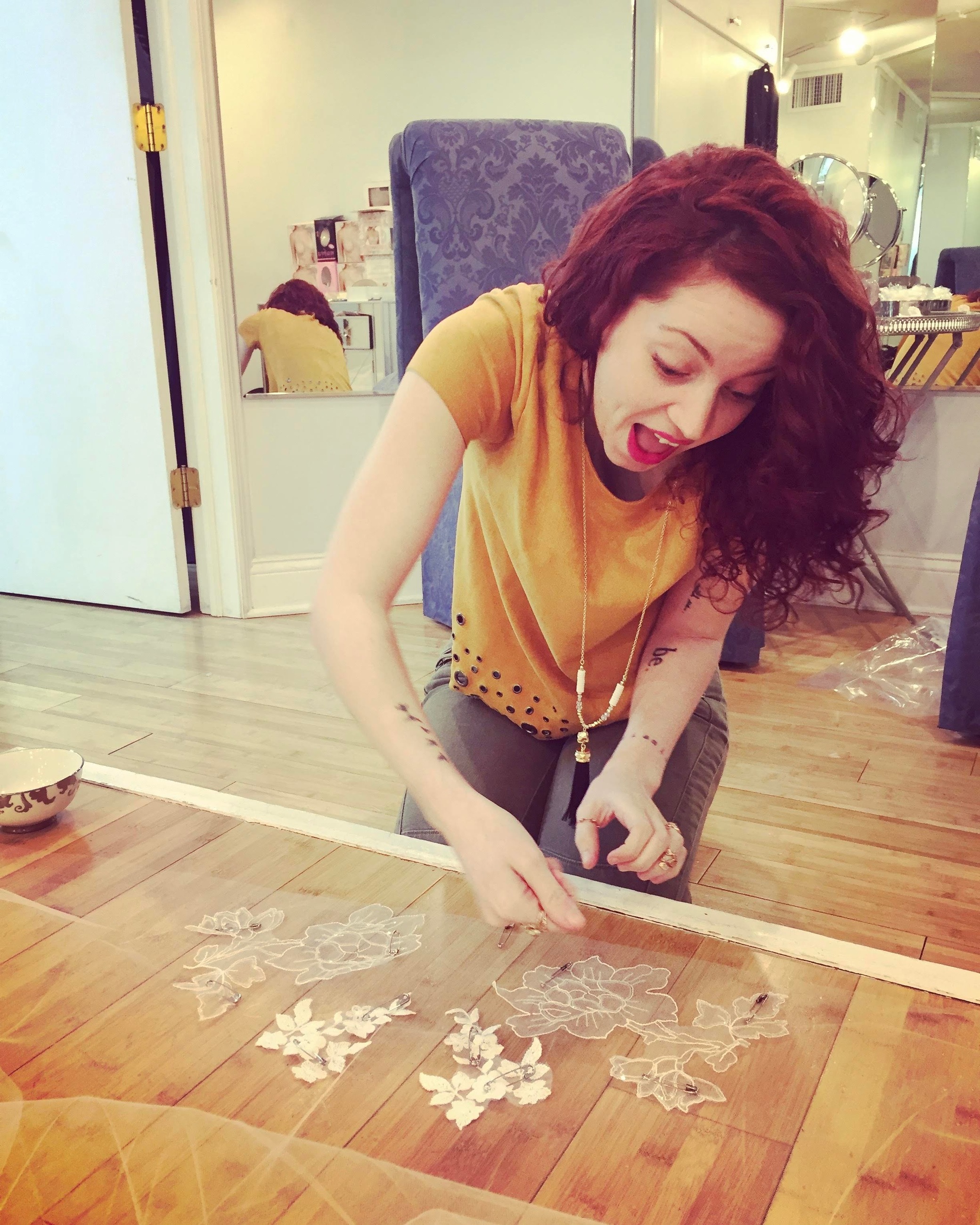 meghan
head of alterations
Our Head of Alterations, meghan, has been with us for close to 10 years now. She oversees everything concerning alterations and she will most likely play Taylor Swift tunes during your fittings. Once your beautiful gown arrives in our studio, meghan is your go-to girl!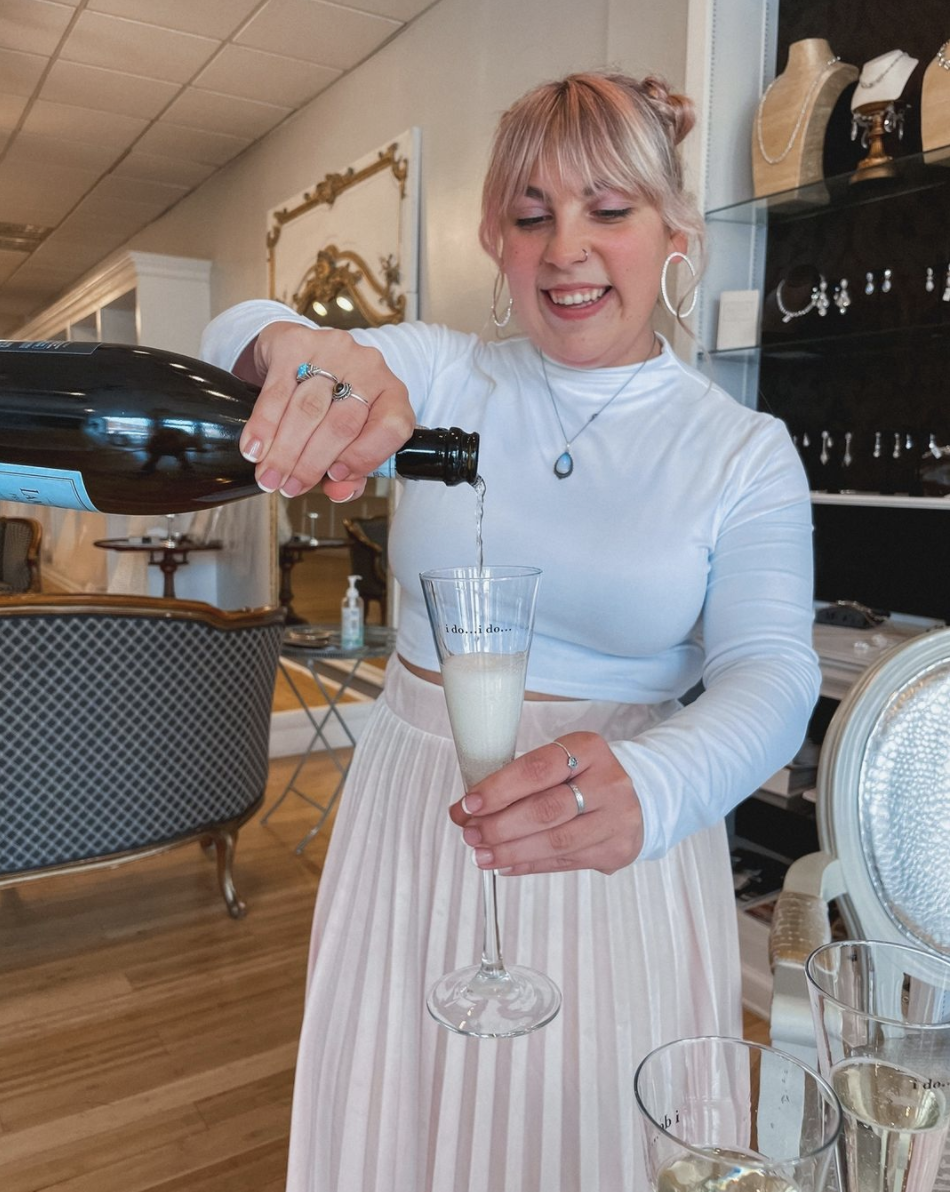 michele
consultant
Michele believes weddings are a magical experience. From the moment a bride walks into our studio, to the moment they walk down the aisle, she helps her brides feel at ease - making this celebration the most memorable one of all!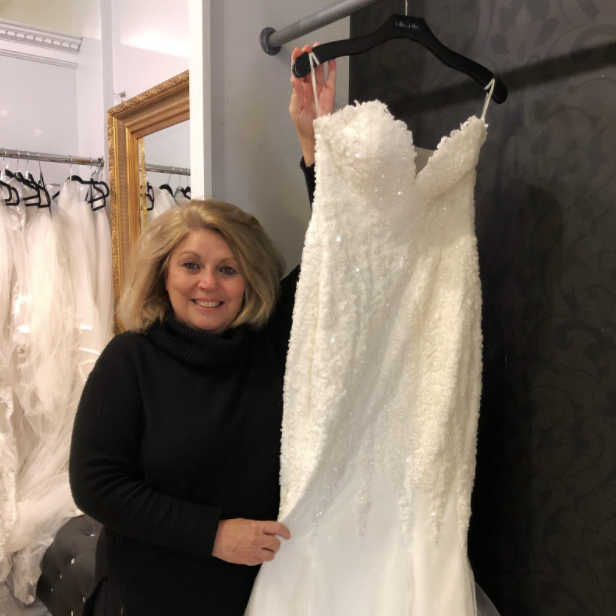 nan
consultant
Consultant/Real Estate Agent/Mother and Grandmother... Nan really does it all! As a busy lady herself, Nan understands life can get hectic, which is why she makes her brides' experiences a breeze - so you can check 'wedding dress' off your to-do list!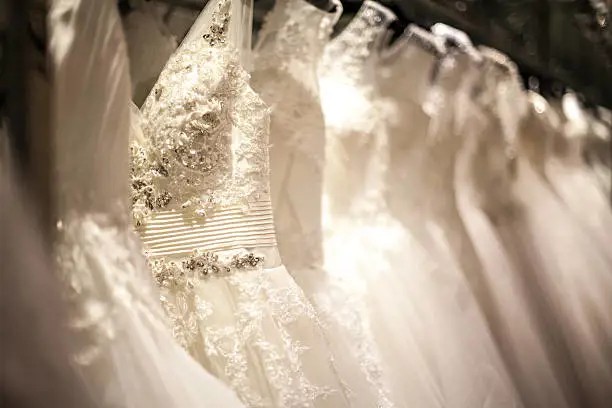 pam
consultant
One of the newest members of our i do i do team, Pam is a bright presence within our studio. Pam is always eager to work with every bride that comes in the studio! Having worked in bridal for many years, Pam hopes to share her love of it with all of her brides to ensure they have a wonderful experience here.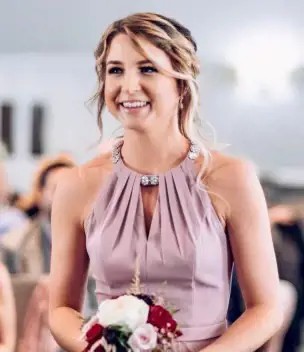 jessy
consultant
Jessy knew from the moment her sister became an i do i do bride that she wanted to join our team and give every bride an amazing experience. Catch Jessy here on the weekends always with the biggest smile on her face ready to find you your dream dress!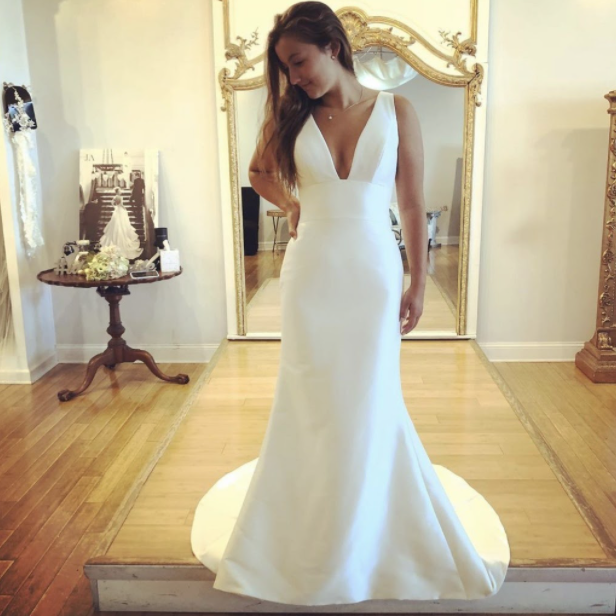 nicole
consultant
As a current D1 athlete, Nicole brings her teamwork approach with her to our studio! Having been here since she was in high school, Nicole knows our inventory inside and out. You'll find Nicole here during her breaks from college, eager to make every bride she works with feel beautiful!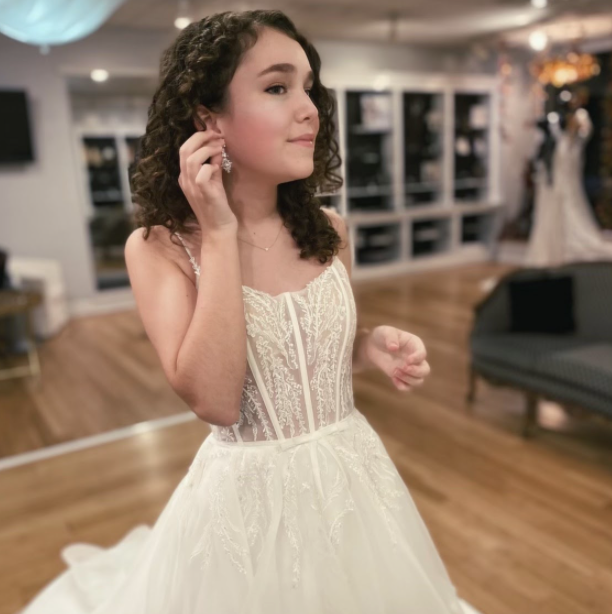 annette
receptionist
Annette's positive attitude and knowledge of bridal gowns helps make any appointment she takes enjoyable and fun! Taking appointments over at our sample store along with the main studio, Annette is quick to find a bridal gown that works for every budget. Her favorite part about the job? Making each bride feel stunning and confident in their dress decisions!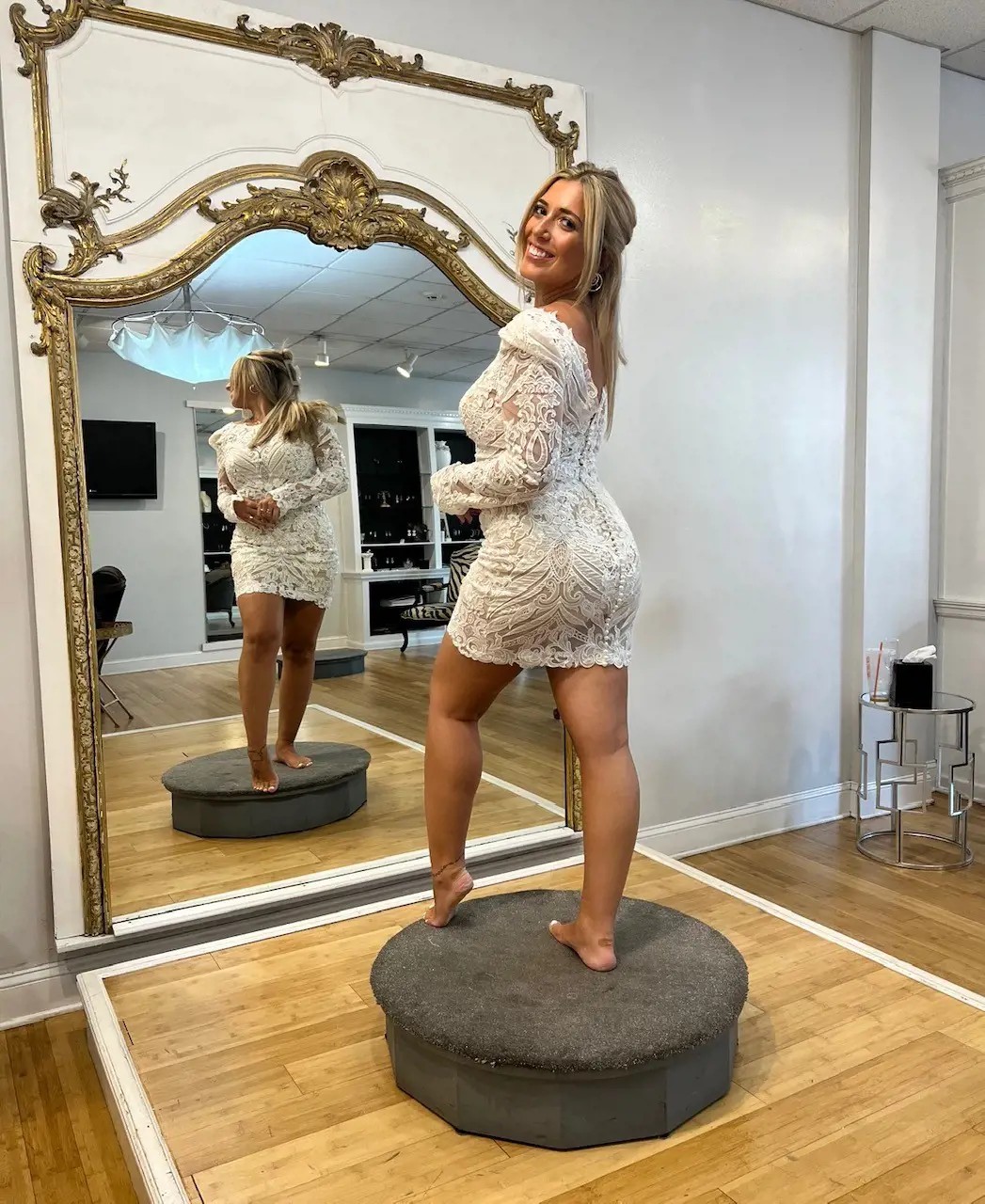 marisa
receptionist
If you have ever called into the studio, odds are you probably talked to Marisa! Whether it is booking an appointment to find your perfect gown or have any questions regarding your dream dress, Marisa is always ready to help. She hopes to talk to all our eager brides soon on the phone!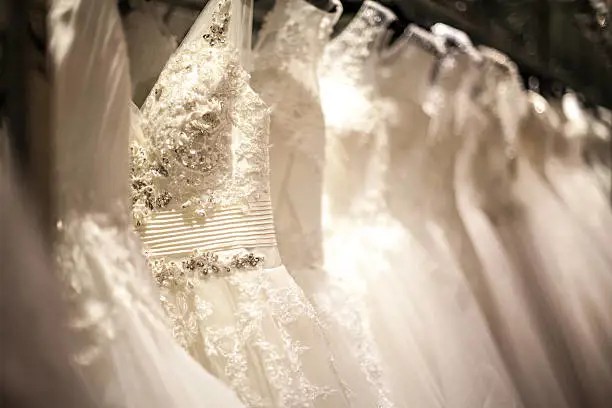 maryrose
receptionist
Having just got married herself, Maryrose wanted to continue sharing her love for bridal within her work setting. She is one of our weekday receptionists and is always a cheery voice to answer calls made to our studio. Maryrose wears many hats around here and will sometimes take appointments in our main studio to assist brides in finding their perfect dress!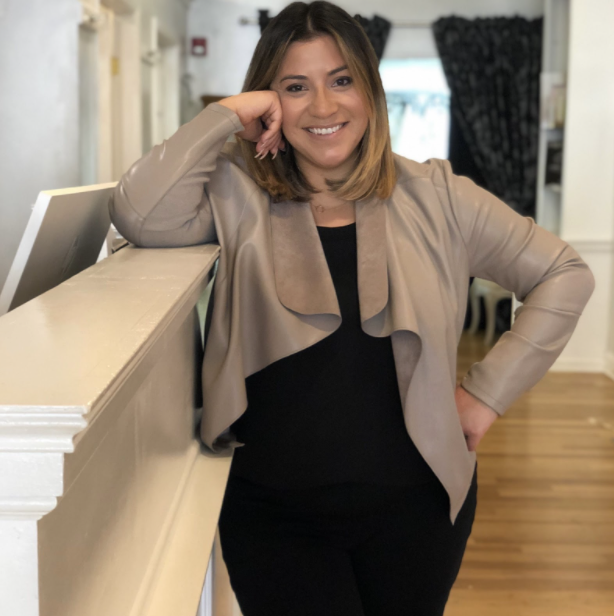 tiffany
manager at i do too
Attention to detail is what Tiffany strives for the most for her brides! As the manager of our sample store "i do too", she assists brides to find the perfect dress and accessories for their big day. Tiffany is happily married and wants every bride she works with to feel the same joy and excitement she felt on her own wedding day!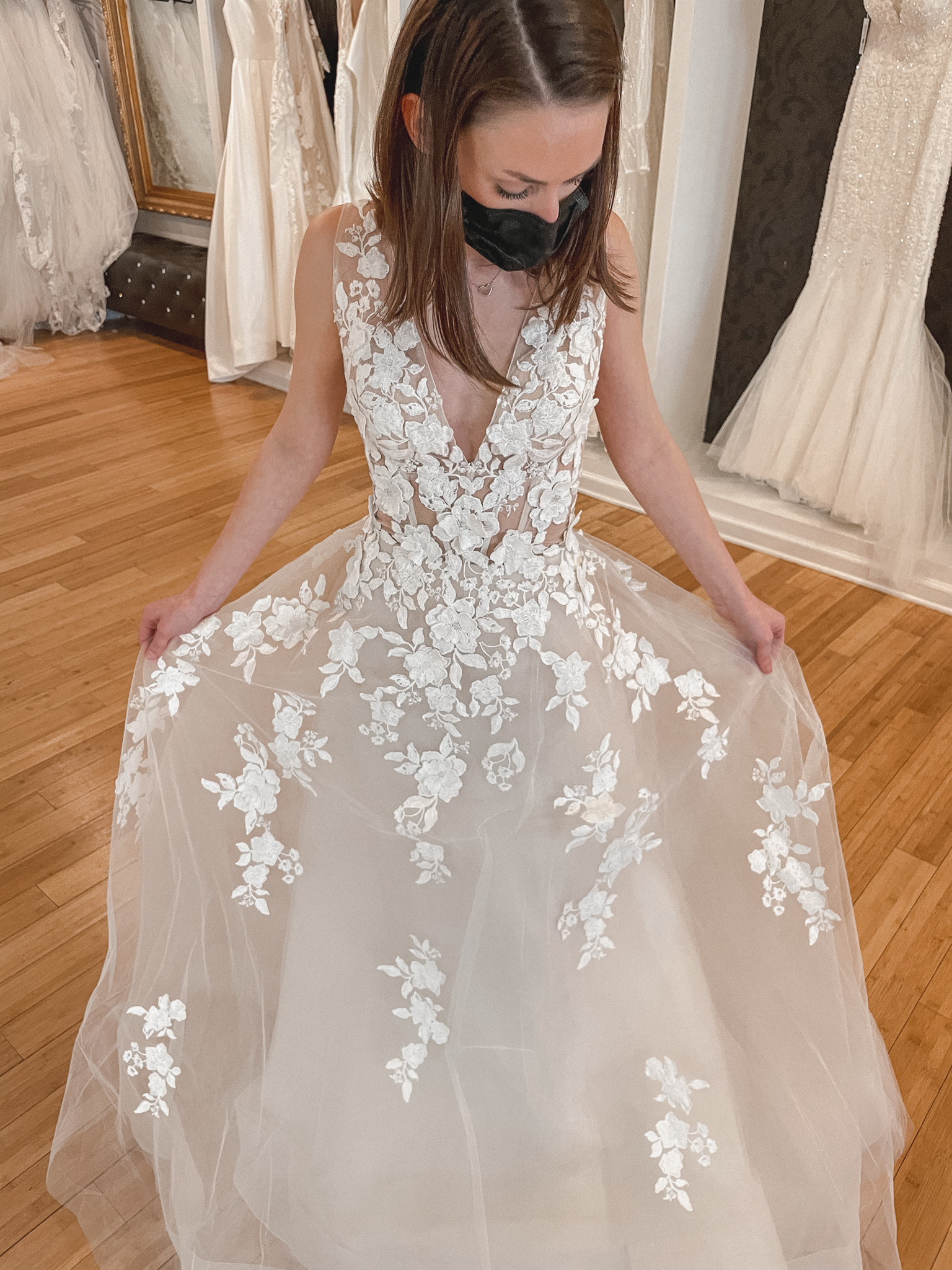 sam
marketing manager
Not only is Sam our social media and marketing manager, but she has grown up at our shop with owner and mother, Patricia. From scheduling photo shoots, to answering your questions on Instagram, Sam is your girl to contact with any social media related requests!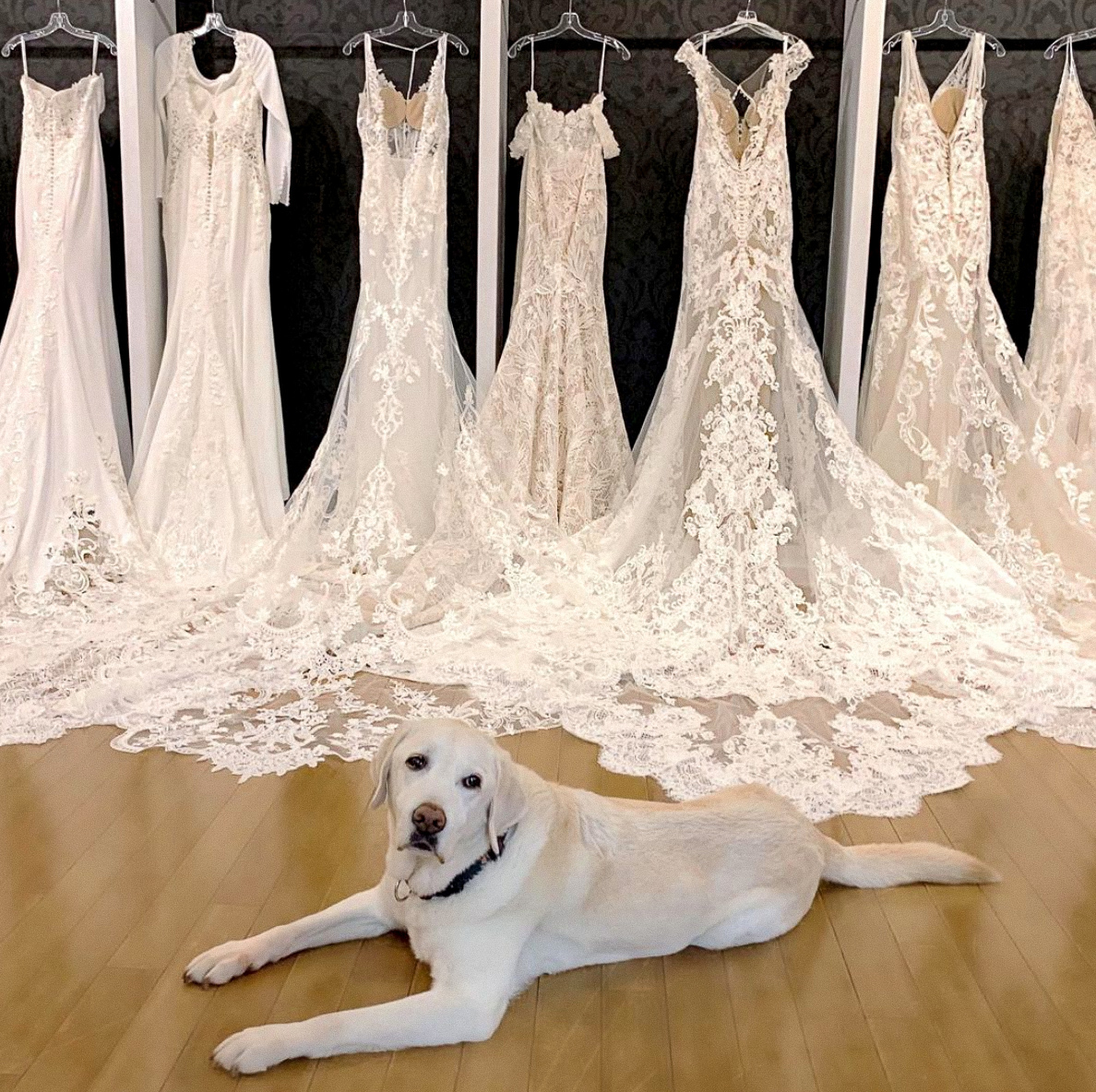 boston
studio's top dog
i do… i do…'s very own celebrity, Boston, has been working like a dog since the start! Our furry friend likes to take long naps and greet each of our brides with a friendly welcome.